About us
My name is Ismael Gonzalez, I am a destination wedding filmmaker in the Riviera Maya (Cancun, Playa del Carmen, Tulum). About Time Wedding Films is an initiative and side project that I direct with a team coordinated by Demian Bretta.
We are lovers of telling stories and because each person is unique, we develop an exclusive piece for each wedding. Our videos are totally personalized and combine the natural and fresh reflection of the moment with cinematographic resources to amplify emotions, funny situations and memorable details.
With a realistic and fluid style, we create an intimate, honest and artistic film to relive this once in a lifetime moment whenever you want. We are committed to the search for a style and a concept that faithfully and beautifully represents this occasion full of hopes and dreams.
Each story is unique and deserves to be well told, reflecting the essence of the couple and their environment. We believe that, in a glance, in a hand caressing a partner´s face, or simply in a smile you can convey emotions that transcend words.
We want to meet you and design a real, warm film you will love that will stay with you forever. We have respect for the story we want to tell, that's why we take care of every detail and we work with you with dedication.
We are committed and passionate about our work, and we are here to accompany you and make your wedding into an unforgettable movie.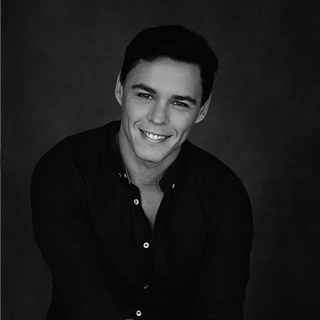 Ismael Gonzalez
Demian Bretta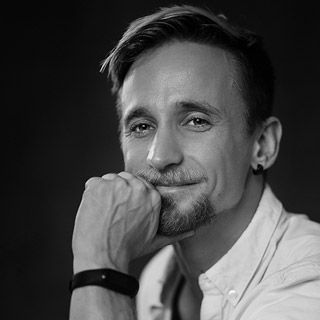 Dmitry Kozhevin